Easy Peasy Family Portraits
It's been a weird month, right? The kids just went back to school, then got a week and a half of "hurrication," and now it's already time to start thinking about Halloween costumes and holiday cards. I can't help you with the costume part, but I can make some beautiful family portraits for you so your holiday card can put all your friends' cards to shame. Just kidding... kind of.
I am scheduling a very limited number of family portrait mini sessions this year on Sunday, October 15 and Sunday, November 5 at TY Park in Hollywood, FL. The sessions are super relaxed and fun, last 20 minutes each, and your $125 session fee includes your favorite 5 high resolution digital images with a print release. Additional images will also be available to purchase.
Click the button at the bottom of this post to book your session today!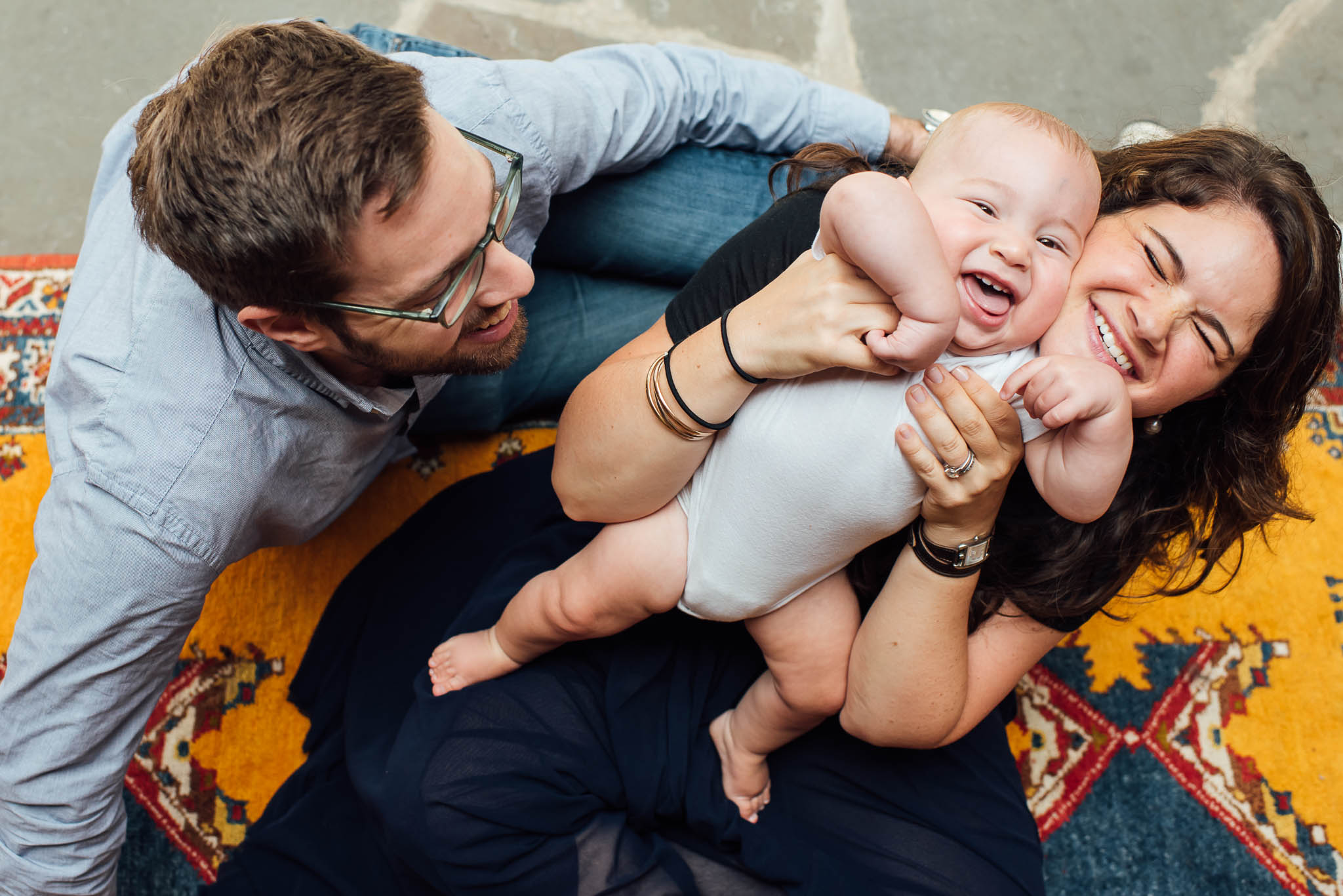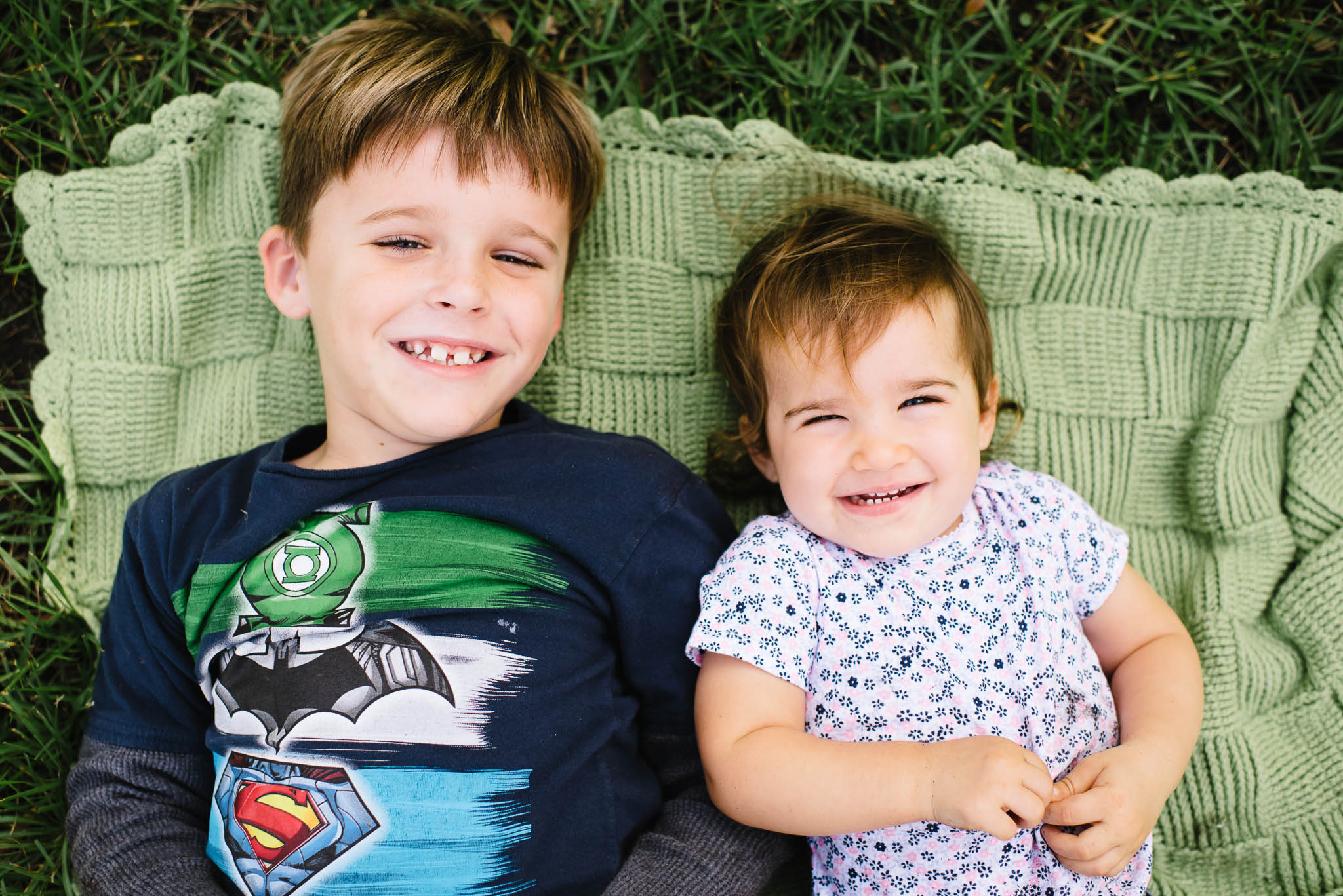 What are you waiting for?!